It's a minefield to write a dating bio and come up with humorous profile descriptions. If your selfies aren't great, you can always use a filter to improve them. You can also blame your appearance on the front-facing camera, which makes you look like PS1 Hagrid. (If you don't know what it is, look it up on the internet.)
However, decent bio ideas for dating app profiles are scarce. We've compiled a list of things you should avoid, and maybe your wit and charm will shine through.
However, if you don't believe that will happen (we trust in you, random person! ), there are some good online dating profile tips recommendations for you as well. Let's get started!
1. The Photos
The first step is to pick the correct photos, especially if you're using an app like Tinder that only allows for a brief synopsis. "There's a difference in how men and women typically see profiles," says Davis, who reviews possible matches with single individuals on a regular basis.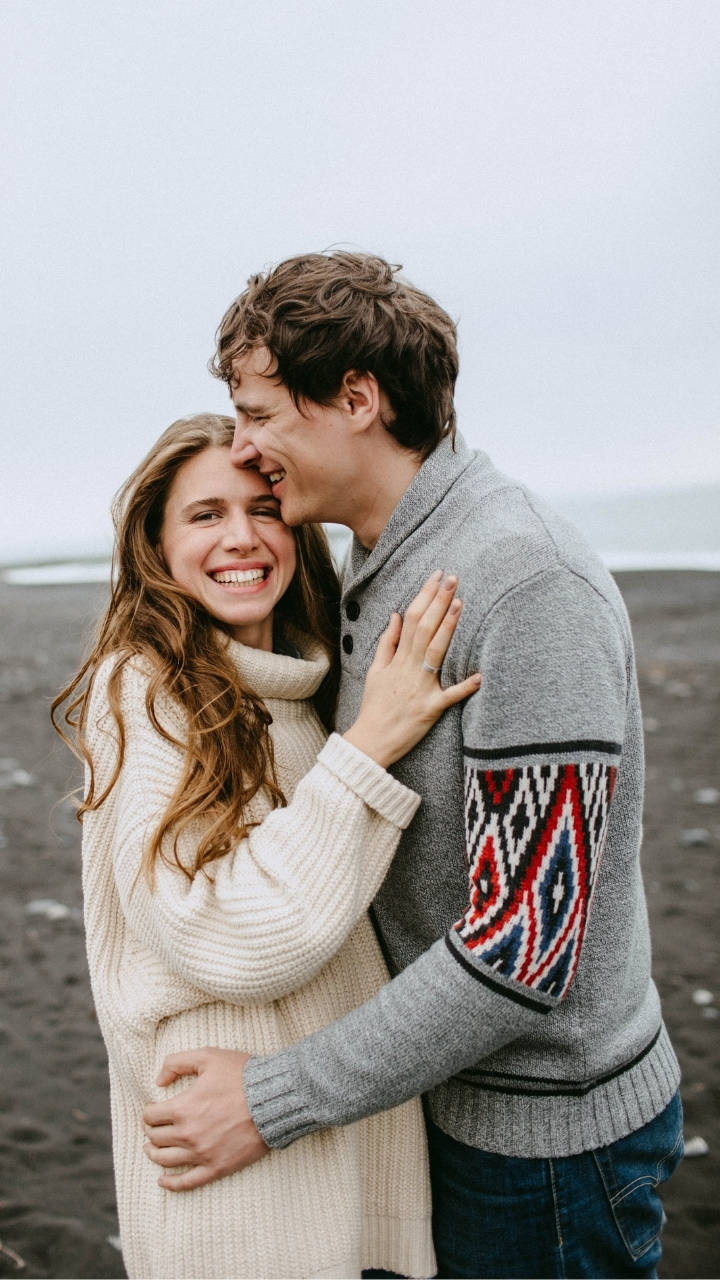 "Women generally want to see how someone expresses themselves and relate with what they're saying, whereas men emphasize photographs first," Davis adds. It's a good idea to keep this in mind depending on who you're interested in! Now for four pieces of photographic advice.
2. Stay Positive
Negative tones should be avoided, and you should always be optimistic about yourself.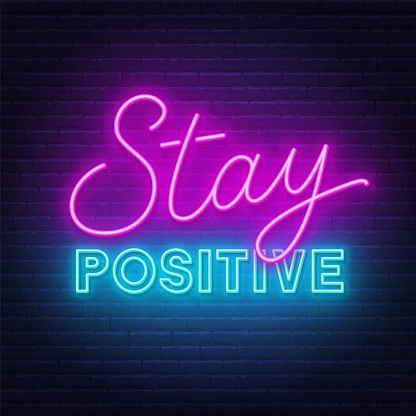 Your dating CV is essentially your profile. Why would you want a potential partner to read anything negative? You wouldn't want a future employer to read anything negative, so why would you want a potential spouse to read anything negative?
3. A Conversational Opening 
My friend's matches and conversations surged when she modified her Hinge profile to say she can defeat anyone in Connect Four.
That kind of approach can succeed because it provides folks a funny introduction, "especially when it's a challenge. Even if you're looking for something serious, it's still a good idea to include some adjectives so folks can see if you have anything in common.
4. Be Specific
When speaking, use particular examples to ensure that you provide a complete picture of who you are.
If you enjoy traveling, tell us about your favorite destination and why. Anyone reading this will be brought to life by something concrete like this.
5. Avoid Cliches
Those areas where you are asked to describe yourself can be perplexing. Leave that out, even if you enjoy 'walking on the beach' or 'drinking wine in front of a blazing fire' — everyone says it.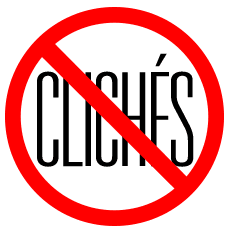 Consider anything fascinating that could be used to start a conversation. It's easier to talk about oneself when you think of stories rather than facts. Instead of mentioning you enjoy traveling, you may add something like you recently returned from a vacation to Thailand and hope to visit Iceland in the new year. The more details you provide, the easier it will be for someone to contact you.
6. Show The Real You
'It has been shown that the more images you have on your profile, the more attention it will receive,' says the author. So take advantage of it.
Include at least two clear head photographs in which you are not wearing sunglasses and your face may be seen clearly. You should also bring at least one full-length photo so that there are no surprises when we meet in person.
Also Read: 25 Cute Christmas Gift Ideas For Him And Her