Emotional and psychological trauma is caused by extremely stressful situations that destroy your sense of security and leave you feeling helpless in a frightening environment. Psychological trauma can leave you dealing with lingering negative emotions, memories, and anxieties. It can also make you feel numb, distant, and untrustworthy of others.
If you're coming out of a relationship with a lot of baggage, hang-ups, or symptoms that sound like post-traumatic stress disorder (PTSD), you were probably in a toxic relationship with an emotionally or physically abusive partner and are suffering as a result.
These feelings can be quite real, and they can impede you from finding a healthier relationship in the future, whether you qualify for PTRS or are simply having a hard time moving on. As a result, the sooner you seek help, the better. The therapeutic strategy should highlight that traumatic relationships can not only be endured, but that they can also lead to post-traumatic growth.
The actions below may assist people in letting go of difficult memories such as previous misdeeds or regrets.
1. Acknowledge instead of avoid
If you don't deal with the betrayal, your problems may spread to other aspects of your life. You can't forget what happened, so no matter how hard you try, you'll find yourself recreating those memories when you're around friends, caring for your children, or going to work.
Leaning into a traumatic experience like infidelity may seem too painful to contemplate. In truth, admitting it helps you to start looking into the causes for it, which can help you start the healing process.
2. Take Responsibility
If it's appropriate, it can assist those who are feeling guilty, embarrassed, or ashamed over a prior occurrence in accepting responsibility for their part in it. This does not indicate that one should blame oneself, but rather that one should acknowledge what occurred and accept responsibility for past actions.
People may feel less helpless as a result of this, and believe that if they can take responsibility for the past, they can do the same for the future.
3. Turn to others for support
It's not always simple to talk about betrayal. It's understandable if you don't want to discuss childhood trauma or your partner's adultery. Plus, if someone has abused your confidence, you may find it difficult to trust anyone.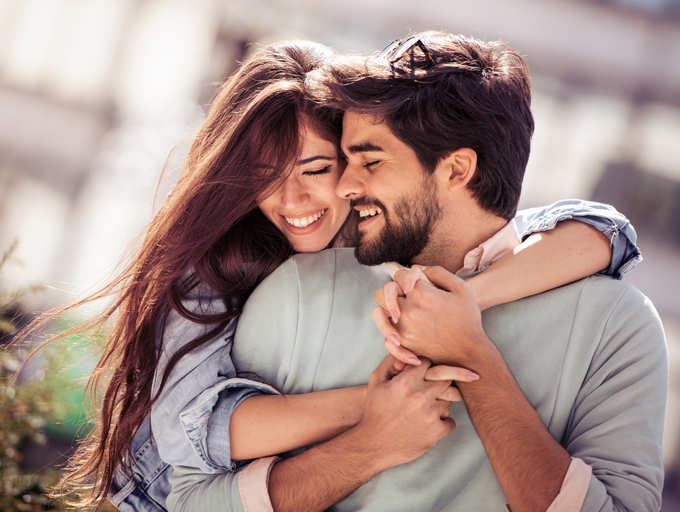 People, however, require emotional support, particularly during times of stress. Even though they don't need to know what happened, your loved ones can provide comfort when you don't want to be alone and distraction when you can't get away from your looping thoughts.
4. Practice self-compassion
Self-compassion entails being kind, caring, and forgiving to oneself. 
Self-compassion can be practised through altering one's self-talk. This entails recognising critical ideas and replacing them with more forgiving alternatives.
Keeping a self-compassion notebook is a fantastic approach to put this skill into practise.
5. Focus on what you need
Most people require some time after a partner cheats to decide whether to leave the relationship or try to mend the harm.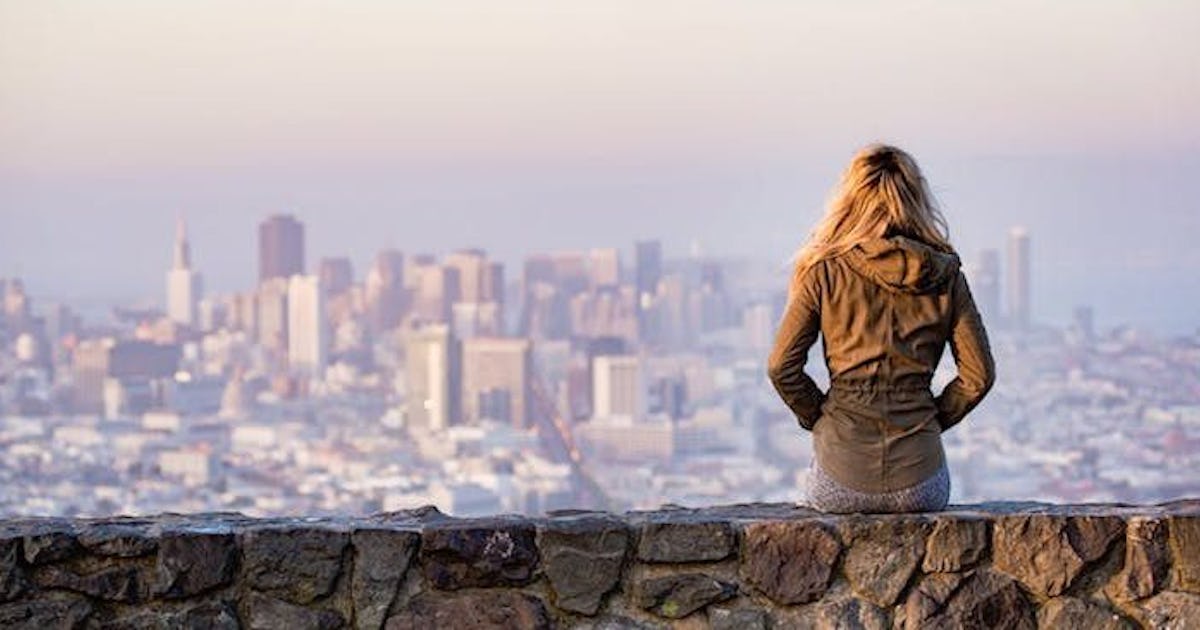 You shouldn't feel compelled to make a decision straight away.
Pay special attention to your needs as you begin to heal from the initial shock of trauma:
To relax and improve your sleep, consider aromatherapy, a warm bath, or calming music instead of laying awake cycling through stressful thoughts.

When you're feeling nauseated or hungry, munch on energy-boosting foods and stay hydrated instead of missing meals.

Favorite movies and familiar TV shows might help you relax and unwind, but try to incorporate some other activities as well. Yoga, walking, reading, and gardening are all good for your mood.
Also Read: 14 Realistic Signs You're In A Healthy Relationship