Flirting can be a tricky art to master, but it's an essential tool for showing someone that you're interested in them. Whether you're trying to make a new connection, reignite an old flame, or just want to make someone smile, flirting can be a fun and playful way to express your feelings.
However, many people struggle with the confidence to effectively show their interest through flirting, often feeling awkward or unsure of themselves. In this article, we'll take a closer look at the art of flirting and provide tips on how to confidently show your interest.
Understand the Basics of Flirting
Flirting is the act of communicating romantic or sexual interest through playful behaviour or verbal cues. It's a way to express your attraction and gauge someone else's interest in you. Flirting can range from subtle body language cues to more overt expressions of interest, such as complimenting someone's appearance or making a suggestive joke.
The key to successful flirting is to strike a balance between being obvious and being subtle. You don't want to come on too strong, but you also don't want to be so vague that your interest goes unnoticed. It's important to understand the social cues and signals that are appropriate in different situations and to be mindful of the other person's body language and reactions.
Develop Your Confidence
Confidence is key when it comes to flirting. If you're nervous or unsure of yourself, it's unlikely that you'll be able to effectively show your interest. To build your confidence, start by focusing on the positive qualities and unique traits that make you special. Focus on what you have to offer, and remember that there's someone out there who will appreciate you for who you are.
Practice flirting in low-stakes situations, such as with friends or coworkers, to build your confidence and get a feel for what works and what doesn't. You can also try role-playing or using online resources to get more comfortable with flirting.
Flirting is an art form that can be learned and improved upon with practice. It is a way to show someone that you are interested in them and to gauge their level of interest in you. Confidence is key when it comes to flirting, and with the right attitude and approach, anyone can become a skilled flirt.
One of the first steps to successful flirting is to be yourself. Don't try to be someone you're not, as this can come across as fake and insincere. Instead, embrace your quirks and individuality, and let them shine through in your interactions.
Another important aspect of flirting is body language. Nonverbal cues such as eye contact, smile, and posture can convey a lot about your level of interest and confidence. Making eye contact shows that you are engaged and interested in the person you are talking to, while smiling conveys friendliness and openness. Good posture, with your shoulders back and head, held high, projects confidence and approachability.
Verbal communication is also crucial in flirting. Pay attention to what you say and how you say it. Use humour, compliments, and playful teasing to create a light and fun atmosphere, and avoid negative or confrontational statements. Listen actively to what the other person is saying, and respond in a way that shows you are paying attention and interested in getting to know them better.
Flirting can take many forms, from playful banter to more direct advances. It's important to understand the level of interest of the person you are flirting with and to adjust your approach accordingly. If someone is not interested, it's important to respect their boundaries and move on. On the other hand, if they seem receptive, don't be afraid to take the next step and ask them out.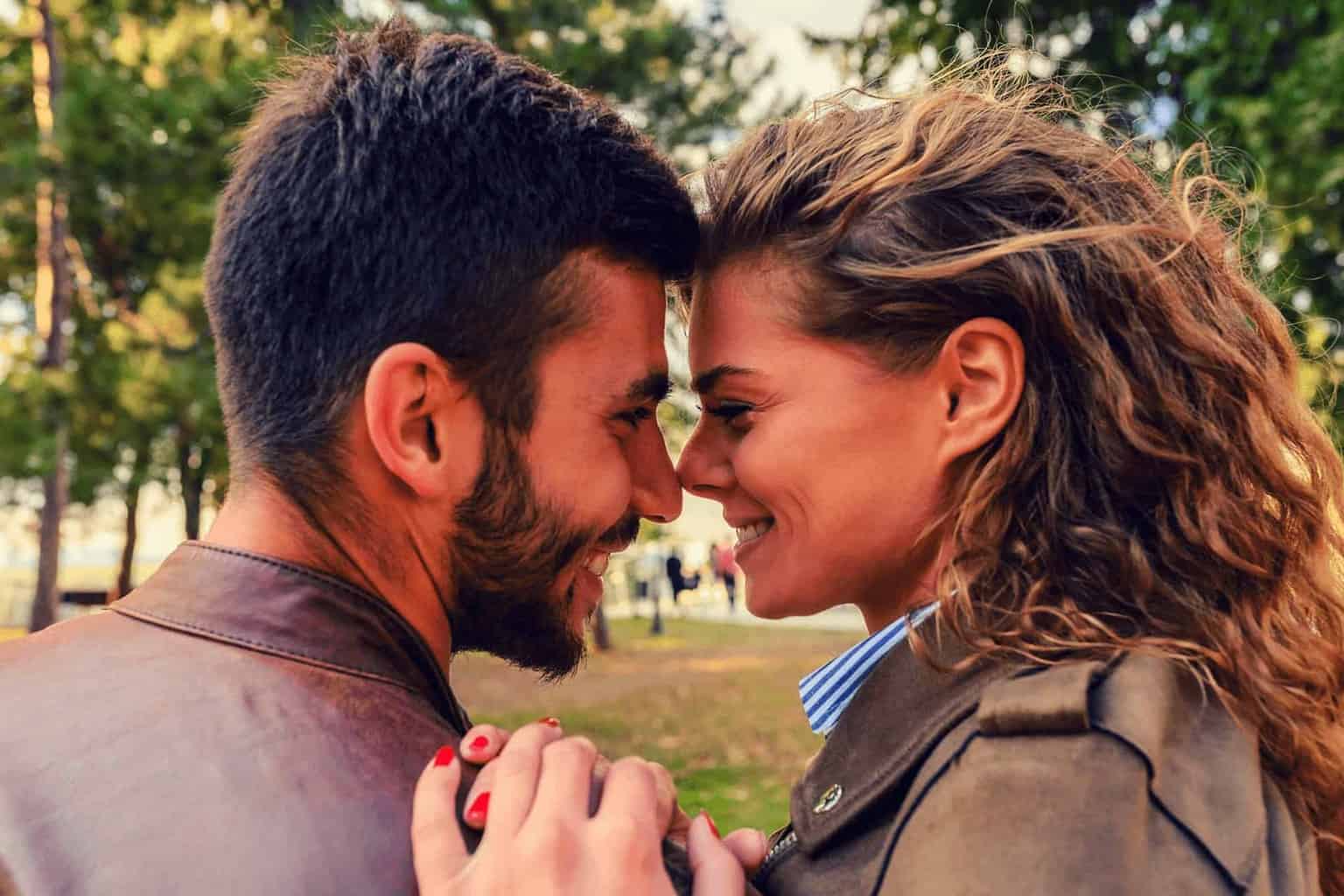 Use Body Language to Your Advantage
Body language is a powerful tool in flirting, and it can convey your interest without you having to say a word. Some effective body language cues include:
Maintaining eye contact: Making eye contact is a powerful way to show your interest and connect with someone on a deeper level.
Smiling: A genuine smile can light up a room and convey your interest positively.
Leaning in: Leaning in towards someone can show that you're interested in what they're saying and that you're engaged in the conversation.
Mirroring: Mirroring someone's body language can help you to build rapport and to show that you're in sync with them.
Touching: Light touches, such as a gentle touch on the arm or shoulder, can convey your interest and create a sense of intimacy.
Verbal Cues to Show Your Interest
In addition to body language, there are also verbal cues that you can use to show your interest. Some effective verbal cues include:
Complimenting: Giving someone a genuine compliment can make them feel good and show that you're interested in them.
Asking questions: Asking questions about someone's interests, hobbies, and experiences can show that you're interested in getting to know them better.
Being playful: Using humour, sarcasm, or teasing can show that you're comfortable and confident in the situation and that you're not taking yourself too seriously.
Listening actively: Paying attention to what someone is saying and responding thoughtfully can show that you're interested in them and that you value their opinions.
In conclusion, flirting is an art that requires confidence, authenticity, and the right body language and verbal communication skills. Remember to have fun and be yourself, and don't be afraid to step outside of your comfort zone and try new things. With practice and experience, you can become a confident and successful flirt.