If you're anything like me, the thought of dating can be scary. The idea of showing someone your deepest darkest secrets and trusting them with your heart is daunting. How do you even begin dating if you feel so uncomfortable with it? It's no secret that our society loves to shame those who are socially awkward.
Like any other person who feels isolated from others, being socially awkward can make dating challenging at times. But, there are ways to get around the challenge and find someone you truly care about.
In this blog post, we will discuss some of the common socially awkward traits in people and how these can be helpful instead of scary in your pursuit of finding a mate! If you're also a socially awkward person or know one who fits this description, read on for tips on how to overcome your shyness and start enjoying dates again!
What is Socially Awkward Behaviour?
Socially awkward behaviour is what happens when you feel out of your comfort zone and don't know how to navigate through it. You are unsure about how to approach other people, and what to say and you may even feel like hiding behind a wall or cloak. However, this does not come naturally for everyone. Some people simply feel more comfortable if they keep to themselves, focusing their energy on work or school. The good news is that many people have overcome the fear of social interaction and are now enjoying dating and relationships. With the right strategies and perseverance, you can overcome your shyness too!
What are some common traits of socially awkward people?
They are Introverted – Introverts are more likely to feel uncomfortable talking to others, so they may avoid situations where they need to chat with people. But introverts are simply more comfortable with one-to-one conversations.
They are Preoccupied with Work – Since they feel more comfortable with one-to-one conversations, introverts are more likely to focus on certain subjects and become preoccupied. They may also feel exhausted if they try to socialise a lot.
They are Intuitive – Introverts are often described as being intuitive. They are also likely to have a talent for things like puzzles and artistry.
They are Empathetic – Introverts are more likely to feel empathy for others. They may be more likely to ask questions to help them understand people better or be more helpful.
Don't assume everyone's socially awkward.
Some people are pretty socially confident, and may just seem awkward because they are genuinely shy. We may tend to stereotype everyone as being the same, but not everyone fits into that box. If someone is introverted and extremely shy, they will probably be very socially awkward in their behaviour.
But if someone is just shy, don't judge them based on their looks or how they act around others. It may just take some effort on your part to overcome your shyness. Asking them questions, being more open and approaching others in day-to-day life will gradually decrease your fear of rejection and make you more comfortable around people.
Be Yourself
You are who you are. Being yourself is being authentic. Feeling comfortable with yourself is the most important thing if you want to be successful in dating. This does not mean you have to be rude, obnoxious or make your presence known. It simply means that you need to be yourself.
This can be the best way to approach people and make friends. If you are introverted, be more sociable in your activities and try to make friends. If you are preoccupied with your work, try to balance it with a social life. If you are intuitive, try to share your feelings and try to connect with others.
Educate Yourself
It is important to learn more about yourself and others. One misconception that introverts have is that they are shy because they are introverted. They are often afraid that someone will judge them for being introverted and shy, so they try to cover it up with work and avoid socialising.
However, introverts are more likely to be shy due to their fear of being judged by others. Introverts tend to be more socially anxious, which makes them even more shy and anxious. It is important to know the difference between shyness and introversion and how to handle social situations.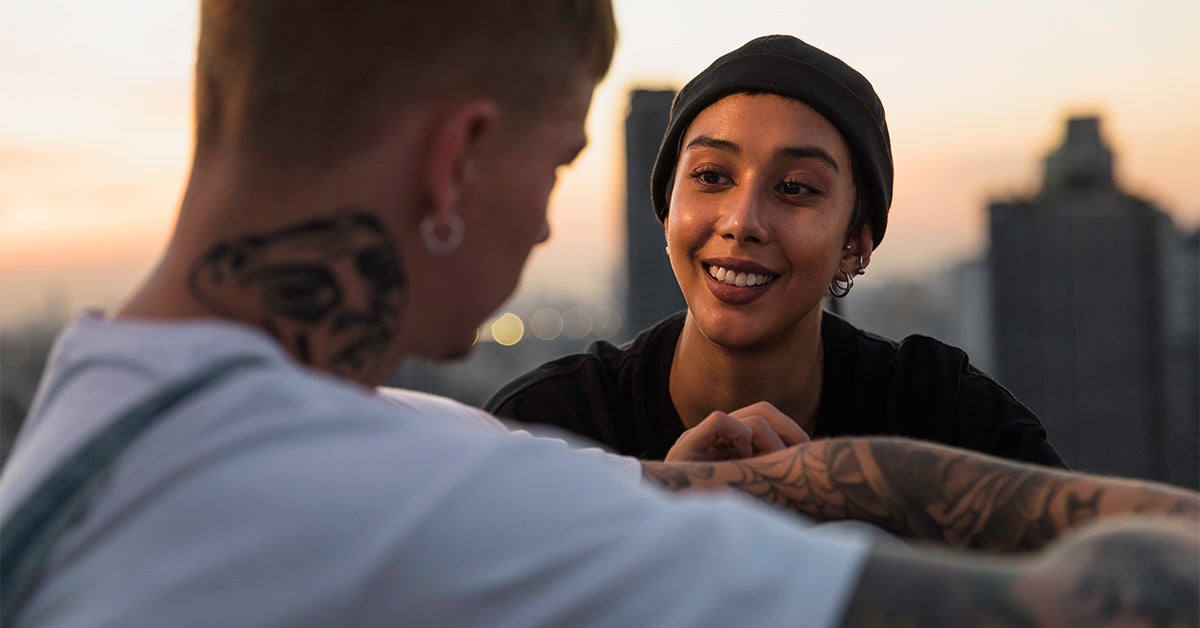 Network, Network, Network!
The best way to overcome your shyness and social awkwardness is to make friends. When you are nervous in front of others, you tend to think negatively and judge people.
Being around friends or family while you are doing something else where you do not feel threatened helps you get rid of the negativity. It is very important to make friends because making friends when you are socially awkward can help you overcome your shyness.
Friends can be of any type: a classmate you sit next to in class, a stranger you meet at a cafe or a family member you see at the grocery store. Friends are the ones who will be there for you when you need help or want to talk, no matter what. When you are shy, you tend to feel embarrassed or embarrassed when you ask for help.
Conclusion
Being socially awkward is a common trait in most people. However, the key to overcoming it is to be yourself and avoid judging others based on their appearances or the way they act.
Society may have a negative view of those who are socially awkward, but this is not true for every single person. There are plenty of people who are awkward just because they are shy and are trying to overcome it.
If you are also a socially awkward person, don't let the stigma stop you from finding love. It is perfectly okay to be shy and awkward. In this article, we have discussed some of the tips for dating a socially awkward person. Please don't be afraid to be who you are and embrace your unique traits.