Youth is that phase of our life which reminds us of fun, romance, risks , playfulness , happiness, joy and adventure. It is what it is. Youth is where we meet this other phase of getting into relationships , although nowadays every teenager is into it but that is just for the fun part. If we consider talking about mature and consistent relationships, we better consider it for the youth.  Relationship is a ground for exploring your partner's love immensely.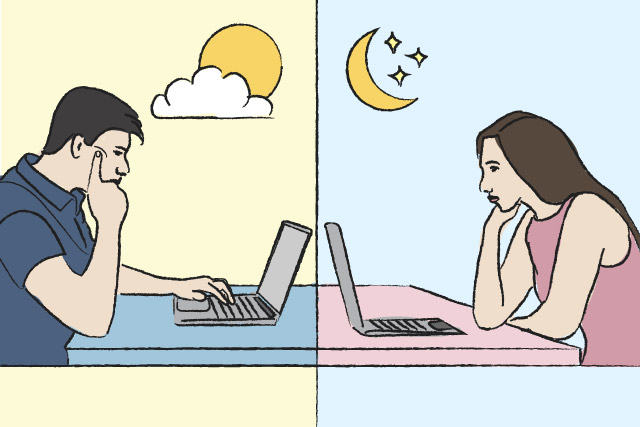 THE FUNDAMENTAL CALL FOR A RELATIONSHIP IS LOVE AND AFFECTION MOREOVER FUN .
 If we look at our right or left we can witness different types of relationships. People execute it in their own ways. Maybe some don't show it directly, some are shy , some are too expressive and believe in exaggerated PDAs or some may have just met online and are loving from a distance. We spend a lot of time socialising over social media. We meet people who are anonymous but still we may express ourselves to them like an open book which otherwise we may even not to our close ones. Many come into a relationship with this online friend or it may be the other way. Long distance can also be seen when two love birds have to depart to go abroad for studies , work, military services etc. 
Although they know it's going to be hard to just watch their partner leave them. They will surely miss their physical presence but their will power doesn't give up. Don't you think it's going to be a little challenging? Yes, definitely! This is going to be a conflict between their expectations without knowing the reality.
If we consider a case like this- One might be always waiting for his beloved's call. If one day a call is missed ,that may create a hassle without looking at the reality. The other mate may be busy working all day which might be a reason for missing the call.
 Challenges involve
Not getting the physical embrace at times of bad days even if they have spoken over facetime

Not being able to know the brittle changes that one used to know when they were together

Not able to spend time together. FaceTime is often time bound.

One gradually develops an expectation of how their partner is going to be when they actually meet and once the expectations shatter, one hangs up

One is normally not open to expression of feelings over the phone. It's not the same as in person.
So what needs to be done? 
There may always be a fear of losing their loved one. A fear that the other one may lose interest in their love ,may find someone more attractive than the other so these guys always need reassurance by having a continuous and honest conversation . A little dishonesty can break the chain. So be alert.
And Finally,  one day , when they meet after overpowering all the challenges. The joy is immense. At that time ,every hurdle they met in their long distance relationship would be like a blessing for them which helped them grow and mature together. Every relationship has its own conflicts and challenges. In the end what matters is how honest and passionate you are to your partner.
Also Read :  16 ways to have an incredible first date