‍Dating apps and websites are an excellent way to meet new people. Meeting new people can not only help you grow as a person, but it can also introduce you to new friends or even the love of your life. However, while these apps make it easy to meet potential dates, they can also lead to awkward encounters or date-ending disasters if you're not careful. An ideal first date should leave you with the impression that there's potential for a second one. If your last dating app encounter made you feel like quitting the whole thing for good, here are some tips on how to take back control of your dating life by putting yourself out there without fear of rejection, duplicating tricks from successful daters and lowering your standards just a little bit.
Set your expectations upfront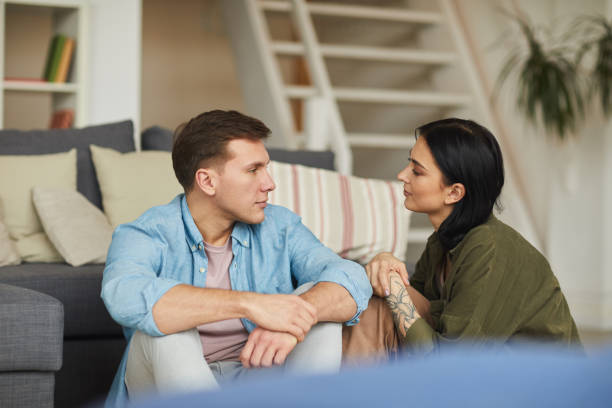 Whether you use a dating app or an old-fashioned method, it's important to know what you're looking for out of a relationship before you begin. Will you be willing to date someone who doesn't share your religion, or who has children from a previous marriage? How important is physical attraction to you? How do you feel about someone who wants to get married and have children? Knowing what you want out of a relationship will help you weed out incompatible people as you go through your search. Even though it's becoming more common, dating apps can still be a minefield for people of certain races, religions and creeds. If you feel like you're being ignored, try changing the wording of your bio to something more general and neutral.
Go on a few bad dates
Even if you manage to find the right words to use on your dating app, you're not guaranteed to find someone who's as interested in you as you are in them. No matter how good you look, how funny you are, or what you studied in school, there will be some bad dates. If you're lucky, you'll go on a few dates that are just so-so. However, if you're unlucky, you'll have a few bad dates. Bad dates can be excruciating, but they're also part of the dating experience. If you encounter a bad date, end it early. This can be difficult if you've met your date in person, so it might be best to end things as soon as possible if you've met your date online. Bad dates can help you understand what you don't want in a potential partner, and they can help you get more comfortable dating in general. While bad dates are unpleasant, they're a normal part of dating. If you find that most of your dates are bad, it might be time to rethink your approach.
Be choosy with your dating apps
There are a lot of different dating apps out there. Choosing the right ones might be tricky, but it's important to make sure that you're only focusing on people who are likely to be a good fit for you. If you're on an app like Bumble (where women are expected to make the first move), you may want to avoid men who have listed themselves as "seeking ladies only." Some dating apps are also geared toward more niche groups: FarmersOnly is great if you're a farmer, while Bristr is a great choice if you're a woman with a lot of body hair. Sometimes, you'll find your perfect partner on an app that you might have overlooked. If a dating app isn't working for you, it's worth trying a new one or trying the same app at a different time of the day or week.
Networking actually means meeting people in real life
If you're meeting people through professional groups or sites, you're probably used to a lot of people making empty promises, leading to a lot of disappointment. However, if you're meeting people who share your professional interests through networking sites, you can be more confident about your chances of actually meeting someone face to face. If you're nervous about joining a networking group, consider taking a course that will help you to become more confident in networking situations. Both online dating and networking through your professional life can be great ways to meet people, but they really only work if you actually make an effort to meet people.
Don't be afraid to politely end conversations and interactions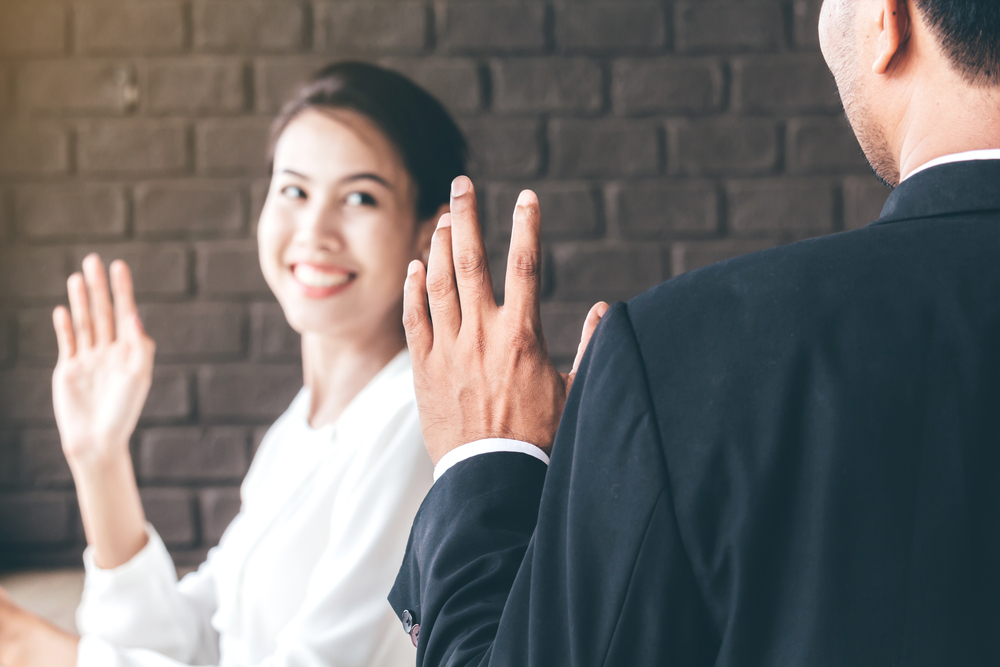 Dating apps and websites are full of people who want to meet you, but not everyone will be a good fit. If someone's conversation doesn't really interest you, or if you just aren't feeling it, don't feel pressured to keep the conversation going. You don't owe anyone anything, and you don't have to respond to every message you receive. If someone is bothering you, block or report them immediately. You don't have to put up with rude or creepy behaviour on any app.
Bottom line
Dating apps aren't for everyone, and some people never feel comfortable using them. If you don't feel like dating apps are for you, don't feel pressured to try them. There are lots of other ways to meet people, from volunteering to joining a club. Dating is a journey that is different for everyone, and it's important to find ways to feel comfortable while doing it. Through dating, you can find your perfect partner, or you can find a new friend.