Quarantine has forced every person to believe phones to be their soulmates with a promise of never leaving their sides even if the whole world does. In a generation where even a 3 year old knows how to operate a phone, consequences are infinite. When the initial lockdown began, it was a sudden stop to everyone's routine. The whole country was at a pause locked up at their homes having nothing to do but to tap on this tiny device and browse on it the whole day.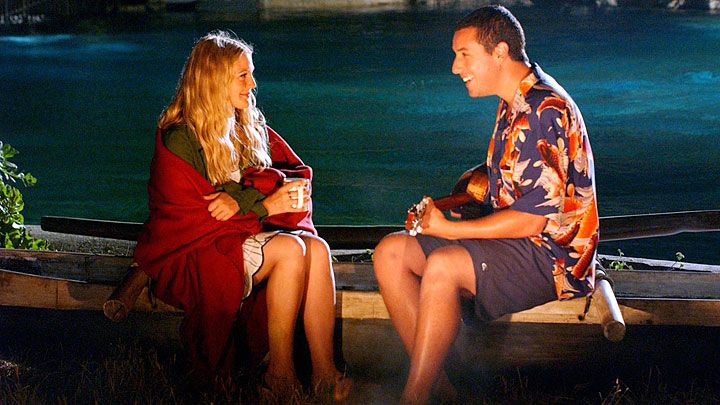 Even after knowing it's bad effects, one wasn't able to resist himself from taking that phone in hand. Moreover, quarantine has  witnessed the birth of various social influencers, musicians and artists. Everyone began interacting with people across the globe. Amidst these, some bonded into a dating relationship. The online world offers various dating platforms through apps like tinder, bumble, Hinge etc. Even though some may have nice experiences of finding their so called " soulmates" but on the other hand can be depressing their self esteem especially for the sensitive ones out there searching for true love and are rejected anytime.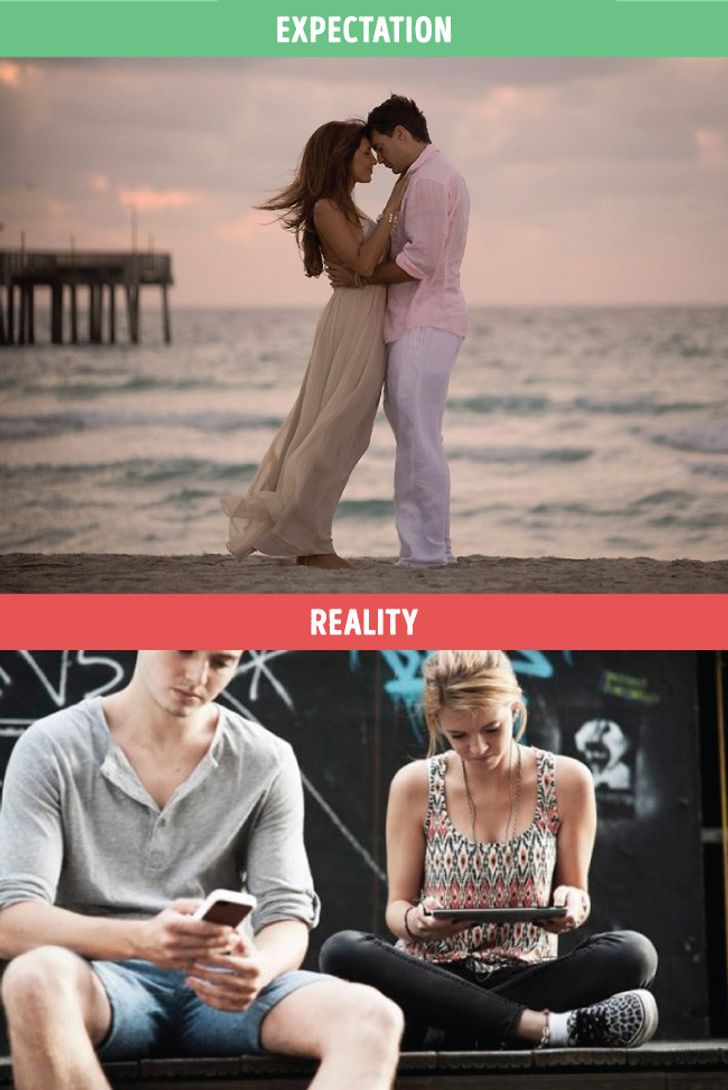 Most of the time, we never know whom we are dating online. Both the persons may not even know each other personally except for the informy provided online. Some may be fake or real. For instance, even if he is real, we may get attached so much that we set up certain expectations from them in real time when they meet based on your online interaction. And if those expectations aren't met, that may be a heartbreak. Sometimes your dream king you imagined from his pictures may not match up with the real time dream king. He may not behave upto your expectations. Most of the time these online dates are like lucky draws or a waste of time not even knowing whether it will last or not.
Nowadays, many are trapped by strangers faking to be somebody else. These strangers date teenage girls and are successful at convincing them to leave the house with a set of money . They believe these guys  and leave their house with whatever the guys wanted. And the next day , news pops up showing the girl to be kidnapped or killed and the killer stole all her things away.
The stories don't end here. Previously , a news story showed up stating that a girl ran off from her home for a guy she dated online on Facebook. She didn't even know this guy personally on a one to one basis and was going to meet this guy for the first time. The climax scene happened when she found her young dating liver to be a 70 year oldman. 
Also Read : How to Know If You Are In a Healthy Relationship