When we commonly think of dating, many of us use it interchangeably with relationships. It is all because we have a myth and confuse the two terms. The word dating refers to casual meetings and hookups between two individuals. The term 'dating' never implies a serious commitment and neither does it means trying two knots together to become one. However, the relationship is still romantic. People who aren't serious about their partners generally prefer dating rather than serious committed relationships.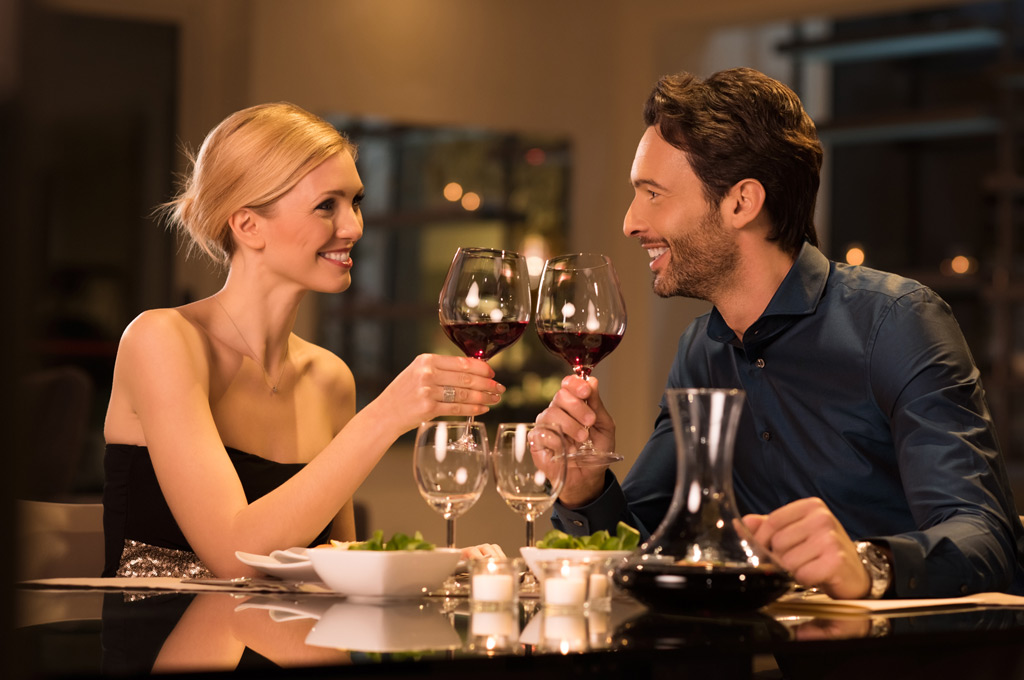 However, the social stigma regarding 'dating' makes individuals embarrassed about themselves. Society makes the dating couple ashamed of their causal relationship, hence out of social fear the couple represents themselves as girlfriend and boyfriend in society. However, dating is completely right as the two individuals are smart enough to make decisions for themselves. Dating with choice never intends to cheat upon anyone, it's purely by consent.
Dating v/s Relationship: Know the difference
People usually misunderstand dating and being in a relationship. However, both have a fine line in between. To let people know about the difference between dating and a relationship have a glance at the following:
A relationship is the next level of dating. Dating people means knowing a partner about him or her by physically or online meeting where you share your mutual behavior. Whereas in relationships you already know the person and want to hang out together with the commitment. Dating does not mean serious attachment, relationships follow serious intimacy  

Dating's are independent relations where one cannot be bound, and that's how an individual can date several people he or she wishes to. But in relationships, you are bound to go to any other person because he or she is emotional, physically attached to the person as commitment is given in-between. Dating allows you to know more about different people but the relationship lets you know an individual very well.

In dating, you have choices, and if you don't like you can switch on to another person which means it is free for you and you are not stable. As compared with dating you make things understandable to each other and have stability. 
The Best 3 Dating Apps of 2021:
1. Tinder 
Tinder is the trending app for meeting new people, making friends, dating online, and everything in between. It's all up to you whether you're finding friends or a partner for a date, you'll anyway find one. "Luck by chance", no you can also find one if you're looking forward to a committed relationship. Tinder has everything for you! Tinder's special features allow you to chat only with one of your matches. It does not matter whether you're gay or bisexual, you can date with confidence. The special photo verification feature also lets you prove your legitimacy. So, just cheer up your moods, decide for yourself and move ahead! 
2. Happn – Local Dating App 
'Happn' app interprets itself as something happening. Like every dating app, this allows one to connect with the community. No other person can not come to account until you don't let it happen.  It's all independent till you allow it to happen. It respects your privacy and does not disclose your location to anybody.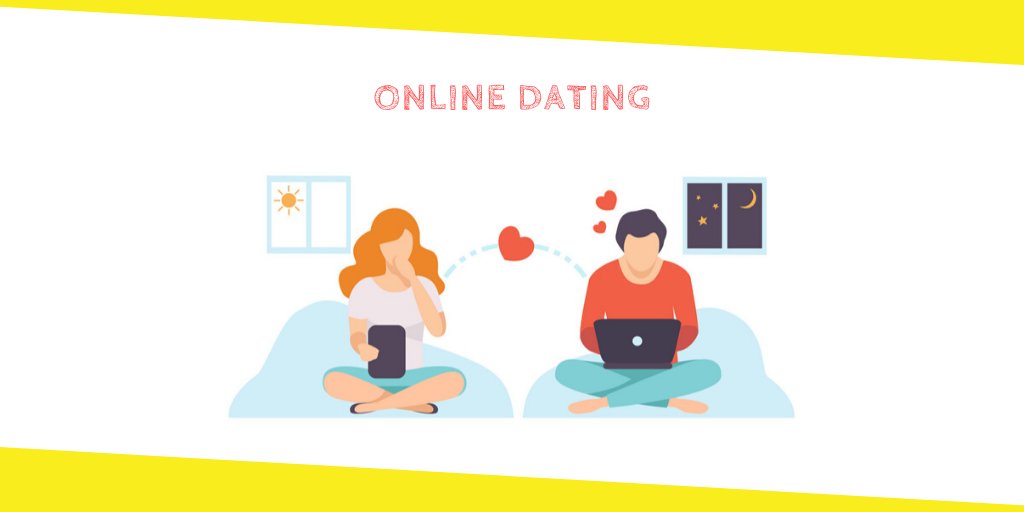 3. OkCupid 
OkCupid follows up with a deeper connection.  It expresses your personality to let you know who you are connected with or about. You can meet people online with no gender barriers and find someone who better suits you. It is more of people's favorite because it does not hide you anyways. Anyhow if you are making up the profile in this app has to reveal who is he or she behind the photo. 
Also Read : Why They Exist And What To Do