When you're in a happy relationship, everything seems to fall into place. Sure, there are setbacks, but you normally make decisions together, discuss any issues freely, and genuinely enjoy each other's company.
Relationships that are toxic are a different thing. When you're in one, it's much more difficult to spot red flags. According to relationship therapist Jor-El Caraballo, if you constantly feel fatigued or sad after spending time with your partner, it could be an indication that something has to change.
Let's look at how to recognize the warning signs of a toxic relationship so you can start forming good ones instead
1. Do You Feel Safe?
It's all about having a sense of emotional security. Can you tell this individual everything that's on your mind and heart? Does it matter if you speak up? Or do you find yourself constantly editing yourself, frightened of what they may say or do if you were completely honest?
A healthy relationship allows people to be imperfect while yet being accountable. You can tell each other the positive and bad things, as well as openly discuss who has injured you. You can be fully seen and totally loved at the same time.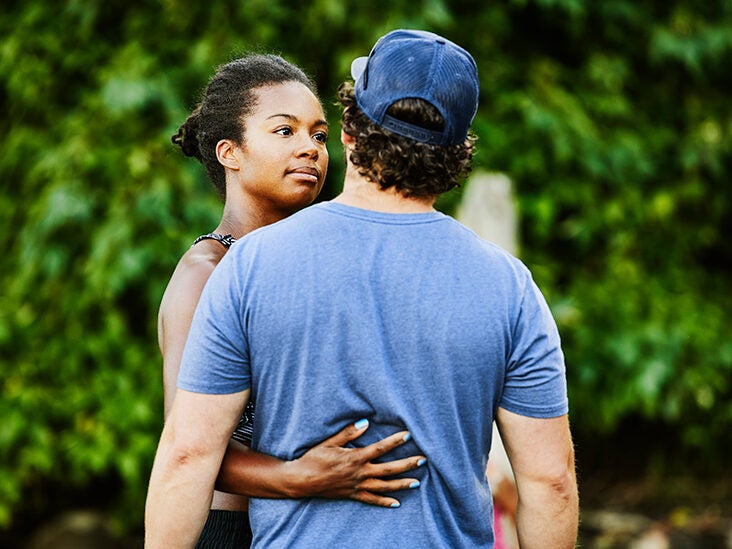 Let's be clear: You wouldn't disclose your deepest pains with your in-laws like you would with a good friend in most circumstances. Depending on the relationship, there are different levels of safety. To discern the depth and uniqueness of any relationship, it takes wisdom.
2. Jealous Passive-Aggressive Behavior
Jealousy isn't harmful or unhealthy in any way. If you're human, you've experienced jealousy. It's how you deal with that emotion that decides whether or not a relationship becomes toxic. Is he open about his sentiments of jealousy, but also processes them with his therapist? Is he blaming you for them, or is he blaming you for them? Is she asking you to do something or change something so she won't have to deal with her insecurity?
Yes, secretly monitoring your phone and emails, always wanting to know where you are and who you're with, and telling you what you can and can't wear are all signs of jealousy.
3. You have bad (or nonexistent) communication.
Every relationship relies on effective communication, and it's easy to fall off the tracks without even realizing it. And make no mistake: being honest does not guarantee that everything will turn out fine. It most likely indicates that things will be unpleasant or painful. That's quite typical. Burying your wounds and needs deep within you, on the other hand, just leads to resentment.
Our fight, flight, or freeze response is often triggered by an emotionally intense dialogue. You can either become explosive and confront the threat head-on, or you can withdraw into a frigid quiet.
4. Never Taking Ownership
It's fine if we don't always own our problems. There is no such thing as a flawless person. Everyone has an ego. However, if we never accept responsibility for our actions, the partnership becomes imbalanced and ultimately toxic. Relationships thrive when people take ownership of them. People do not learn, expand, or evolve if they do not own.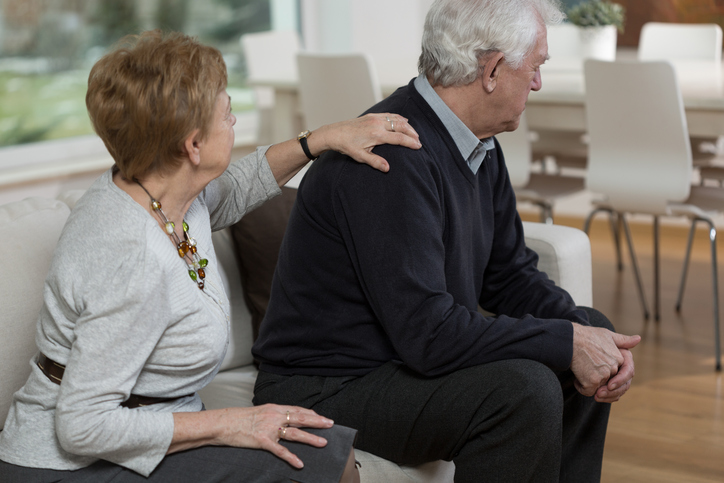 They're following a pattern. They are reminiscing about the past. They're on the defensive. 
When people don't take charge of their relationships, they flip their relationship magnet, which can make a connection toxic, because a stagnant relationship is one that isn't continually growing, changing, and deepening.
5. You feel neglected and exploited.
To avoid sounding like a hippie, people, like my plants, require caring. You're not in a healthy relationship if your spouse doesn't respect and attend to your basic needs—not because you can't, but because they care about you.
You're probably being exploited in addition to being ignored.
6. Negativity for Too Long
Winter is something that we all go through. Everybody has bad days. However, if your spouse makes no attempt to capture light, instead of pulling you into their cave since you're their closest friend, the connection may become poisonous.
Each of us is responsible for our own pleasure. It's fine if we're not happy all of the time; no one is happy all of the time. However, we should work on that while receiving assistance from our partners. We're not going to blame it on our partner. We are dragging others down with us if we do nothing about our negativity, conduct, thinking, and energy. Whether we mean it or not, we are altering the quality of life of our partners. This can make a relationship toxic over time.